20 September
Fancy an October half term escape at our beautiful farmhouse? 22-29 October availability. Be quick as this won't be available for long!!
5 May 2023
How Gozo became one of the Greenest islands in the Med. Article from The Independent:
https://www.independent.co.uk/travel/sustainable-travel/gozo-malta-green-sustainable-eco-b2331040.html
5 April 2023
Waitrose Magazine include Malta in their Spring round up this month: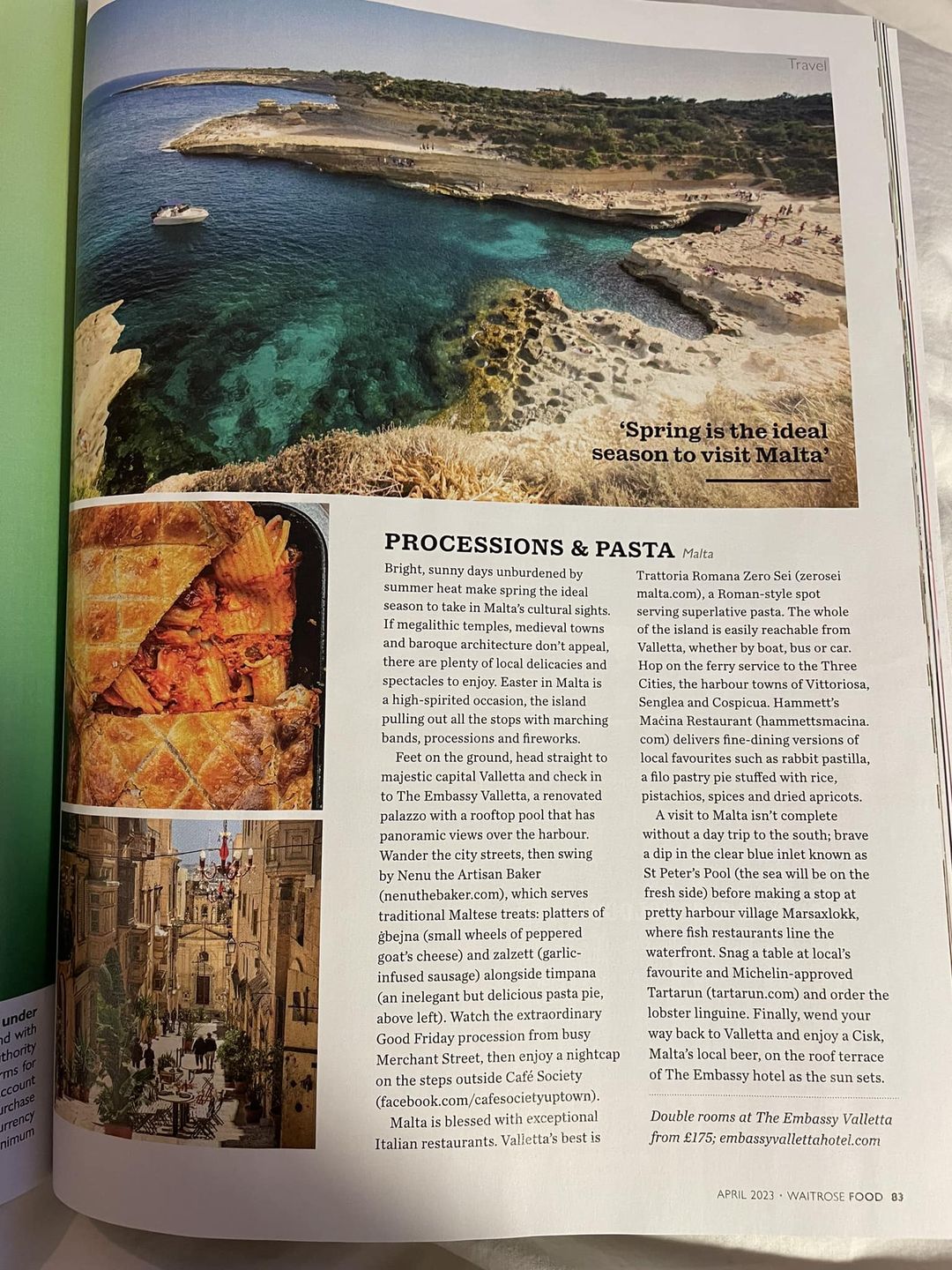 20 February 2023
Valletta city guide: your weekend break sorted. Great article just published in The Times. Valletta is an easy 45 minute hop on the fast ferry if staying at Razzett Pepprina!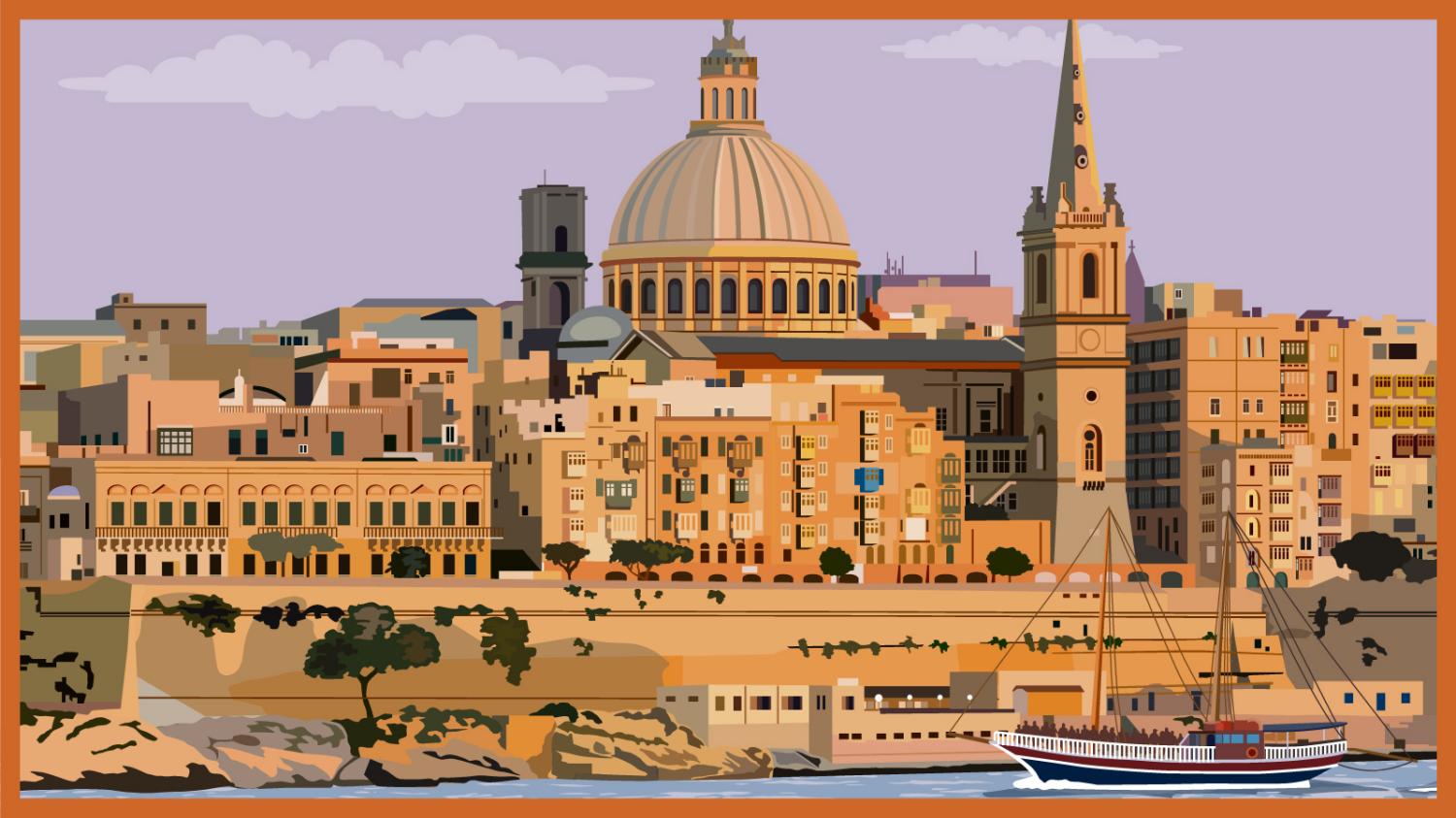 15 September 2022
A wonderful review from Clare.E, one of our summer 2022 guests
A real find, as is the island of Gozo!

Hidden down a non descript lane behind an equally unassuming door is a cavernous, spacious and well furnished house with a courtyard garden and wonderful pool. Air conditioning and comfortable beds meant we slept well which is not always a given on holiday. Ben and Sue were wonderful hosts and nothing was too much trouble.
The town square is a ten minute walk away from the house with lots of restaurants to choose from, on one night we were even treated to a music concert whilst we ate and watched the world go by.
The gozitans are an incredibly friendly bunch who all speak english fluently which made communication so easy. The food is very good, lots of fresh fish and sicilian inspired dishes and we ate out most nights with never a bad meal.
A hire car is necessary but with one you can reach pretty much any part of the island within 20 - 30 minutes. There are lots of wonderful little coves to visit where you can snorkel and swim with the fish. The highlight of our week was renting a boat for a day, visiting the Blue Lagoon (early to avoid the masses!) and then adventuring around the island of Comino before exploring some of the coves of Gozo from the water. Our girls (13 & 10) had the best time and are still talking about it.
The sandy beach of Ramla is a 10 minute drive from the house, its busy but offers lots of space and worth a visit. Turtles had laid eggs when we visited so volunteers from a charity were standing guard over the buried eggs and our youngest kept visiting to see if they had hatched and learnt lots of great facts.
We would thoroughly recommend a holiday on the island of Gozo and staying in this beautiful house - ideal for anyone wanting a relaxing holiday with lots of delicious food, swimming and snorkelling.....
7 November 2021
A lovely article about Gozo in today's Guardian. Read it here: Golden Gozo
25 August 2021
Thank you to one of our summer guests for the wonderful review!
We had a fabulous family holiday at Xaghra Farmhouse. The villa is lovely and very well equipped with everything we needed. Sue couldn't have been more helpful in organising everything we needed, from taxis, car hire, food for our arrival and boat trips. We were here in August and it was extremely hot but that didn't matter with so many wonderful places to swim. The villa is only two min walk from the square which is lovely and there are lots of excellent cafes and restaurants. Everyone was friendly and welcoming.

We were here with our 2 and 5 year old and they had a super time in the swimming pool and at Ramla beach. The water is so clear and warm. There are lots of other nice swimming spots but they are generally stonier, so not as easy for kids.
The diving and snorkelling is excellent, although there aren't tonnes of colourful coral, the visibility is great and there are some interesting things to see. Easily the best in Europe. We really enjoyed the boat trip Sue organised and would have loved to have spent more time on a boat.

Most restaurants seemed to do takeaway and you can order this to be delivered through the Wolt app if you can't go out in the evening. We had some really good food. Thank you to Sue for making this an easy and relaxed family holiday, we would definitely love to go back! 10/10, Verity , United Kingdom, August 2021
24 July 2020
Gozo village squares are always bursting with life, especially during the summer months 🍸
Xagħra's square will be hosting live music every Thursday throughout the summer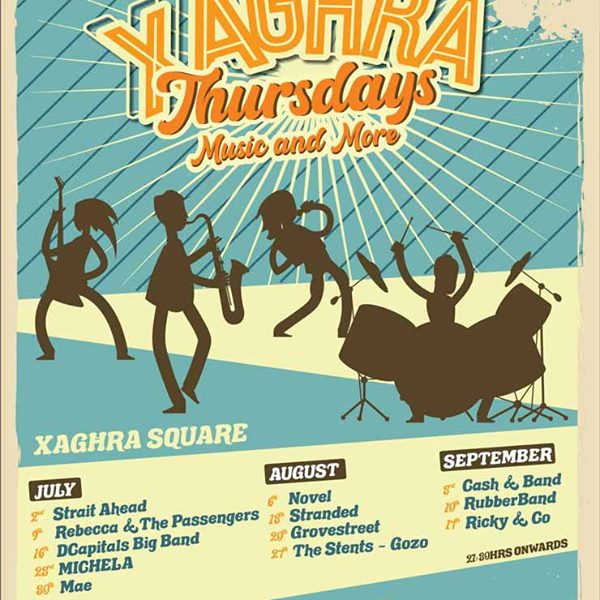 10 July 2020
Covid-19 cleaning & hygiene
We are taking the following measures in response to the Coronoavirus:
Antibacterial products deployed for cleaning
Staff wear gloves whilst cleaning
Laundry cleaned by professional laundry
Swimming pool cleaned weekly
Air conditioning units serviced and cleaned
September 2019
Gozo is a fabulous Autumn destination with perfect weather and uncrowded towns and beaches.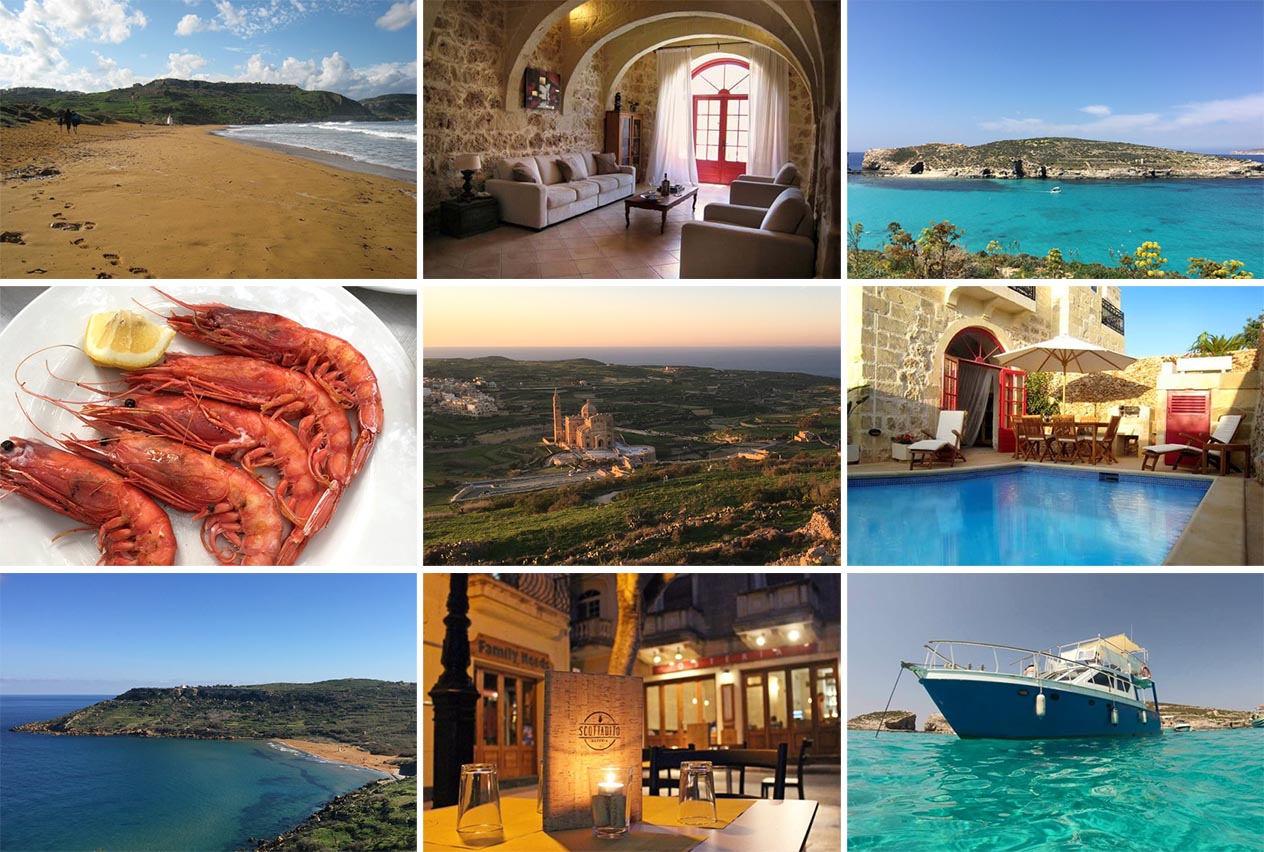 26.09.18
We are a baby and child friendly bolthole! We will supply a list of our nursery equipment before you travel, so you can pack lighter. We can also organise babysitting with a qualified creche assistant and an airport taxi service with complimentary baby or booster seats fitted.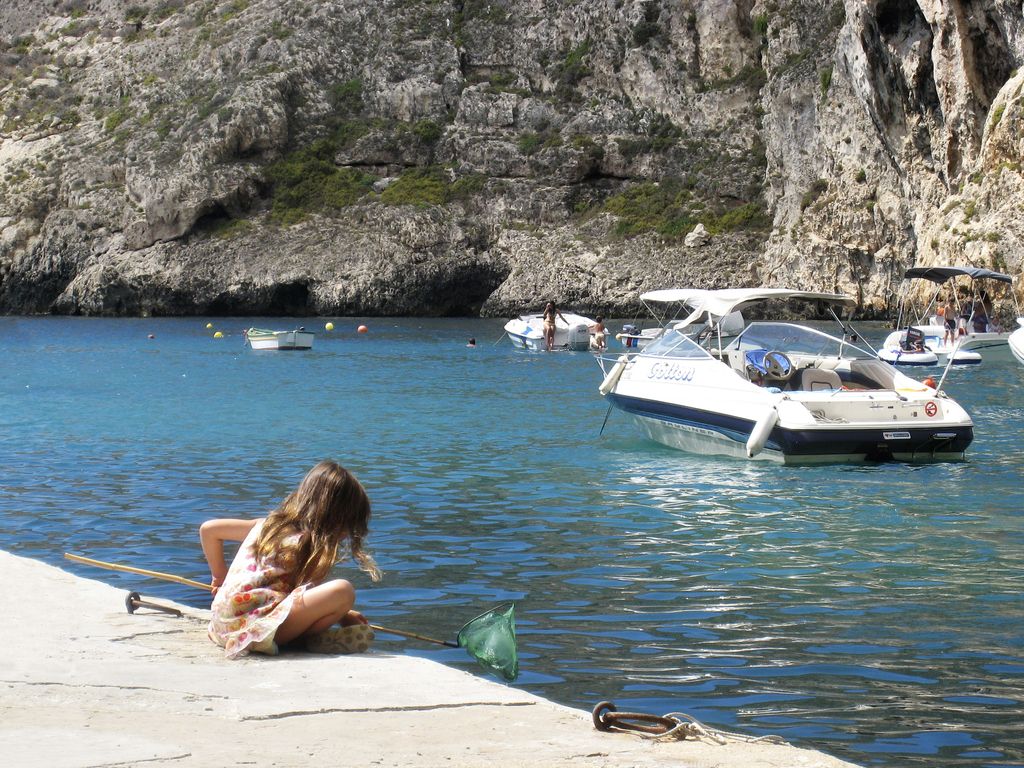 14.5.18
Metro featured our house in their roundup of watersports today - "Use the eight sleeping Xaghra Farmhouse as a base for kayaking and diving excursions"
Lovely article by Condé Nast on how to spend 3 days in Malta and Gozo, although of course we would recommend staying a tad longer on Gozo! We are happy to suggest accommodation and arrange travel to Malta if you would like to bolt on a city break before or after your Gozo holiday. Alternatively we can arrange a tour of Malta or Gozo while you stay at the house. How to spend 3 days in Malta
Photo: Meike Peters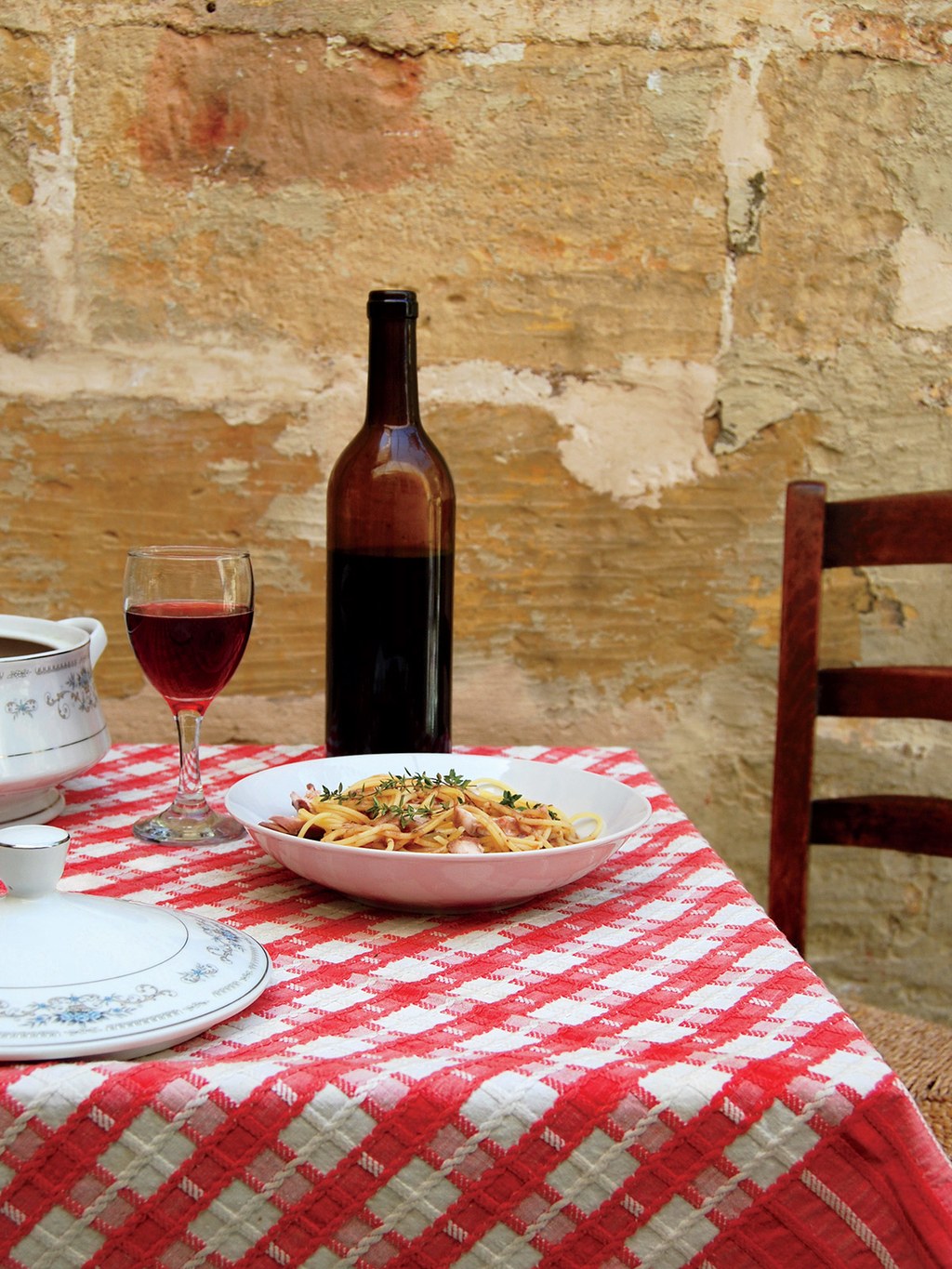 27.04.18
Three beaches in Gozo have just been awarded blue flag status, including Ramla Bay and Marsalforn Bay which are the two closest beaches to Razzett Pepprina. Hondoq Ir-Rummien is also included. Great to hear!
25.04.18
Condé Naste Traveller are hosting a Maltese inspired supper club at the South Kensington Club on 21 May. Top chef Jonathan Brincat from Noni in Valletta will be bringing a taste of Malta to London. Malta Supper Club
05.02.18
CNN mentions Malta and Gozo as one of the best places to visit in 2018. We couldn't agree more! CNN places to visit 2018
20.01.18
Razzett Pepprina is delighted to offer a promotional discount for those attending the 'Evening with Jane Garvey in aid of Love The One' in Cambridge. Love the one is an amazing charity transforming the lives of women and children in India. An Evening with Jane Garvey in aid of Love The One
11.01.18
Gozo has a packed cultural calendar for 2018 including carnival and festas. The 2018 guide can be downloaded here: Gozo Cultural Guide 2018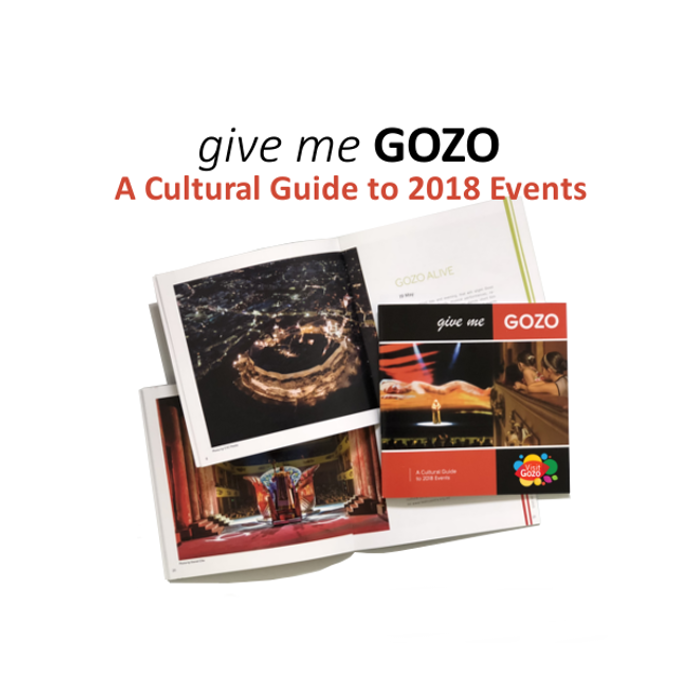 09.01.18
It's Carnival week on Gozo and Malta from 9th-13th February!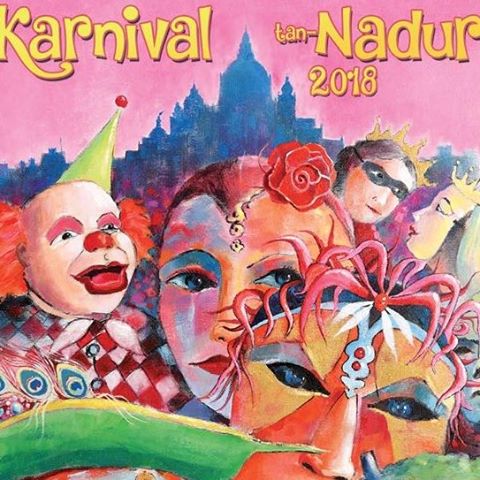 08.01.18
Jet2.com has added a new route from London Stansted to Malta flying twice a week. Details at Jet2.com
08.01.18
Valletta has been awarded the badge of European Capital of Culture for 2018 and starts with a huge festa in January and continues with events throughout the year. A great opportunity to tag on a day or two before or after your stay on Gozo! 
04.10.17
We were delighted to host 'Suitcases and Sandcastles' family travel blogger and writer Clare Thomson at Razzett Pepprina this summer who featured our house in one of her articles (see excerpt below). Thank you for the recommendation Clare!
Where to stay
One of the best accommodation options in Gozo are the stone farmhouses which have been converted into holiday homes. We found the perfect base for our family at Razzett Pepprina. We loved the large, high ceilinged rooms, the three big bedrooms, farmhouse-style kitchen and spacious sitting room with doors opening onto a terrace with a swimming pool. Even the location is fabulous – in gorgeous Xaghra, Gozo's nicest village.